Paramount Pictures revealed three new promotional photos for their upcoming American action comedy, Baywatch.
Check out Baywatch Halloween promo photos featuring the cast in below!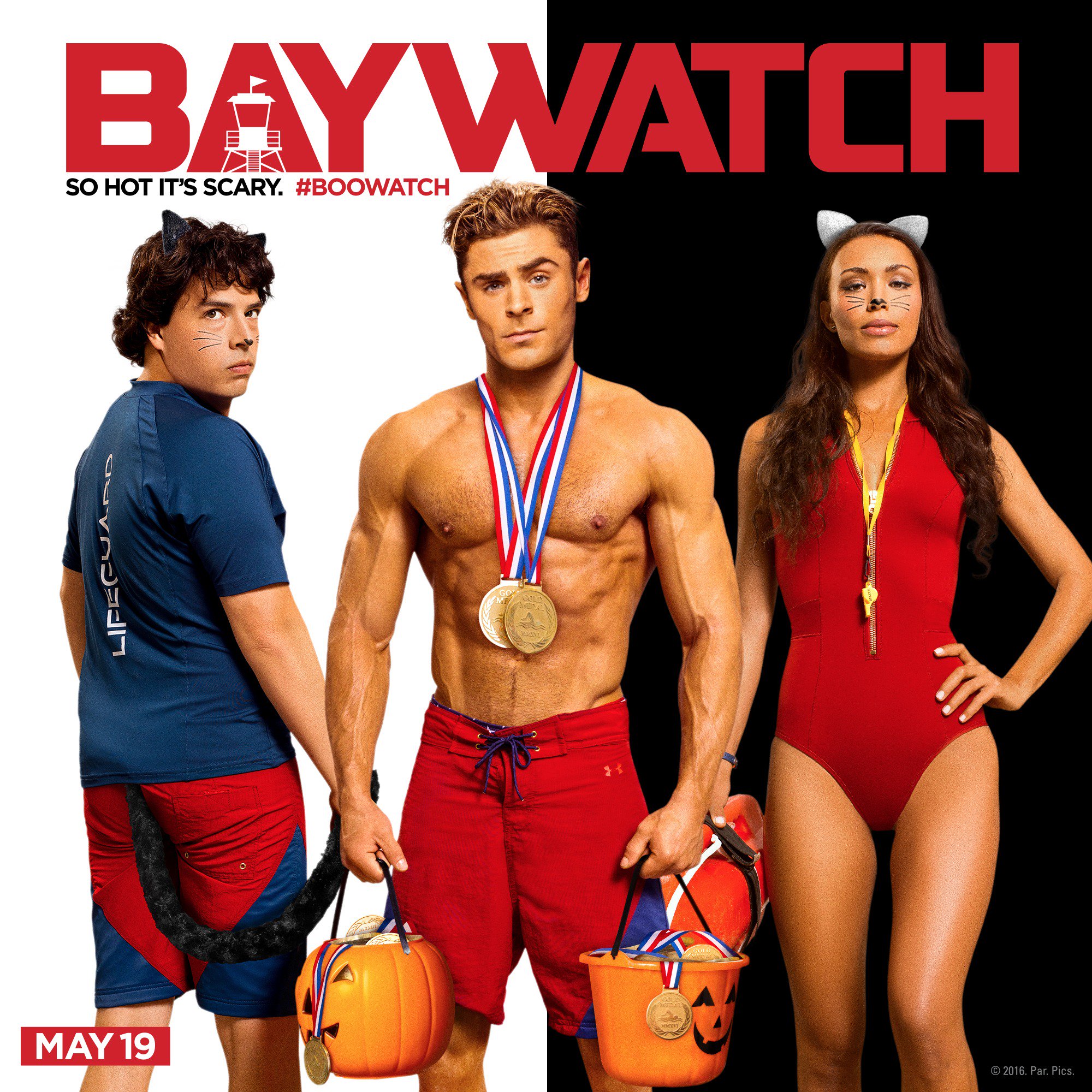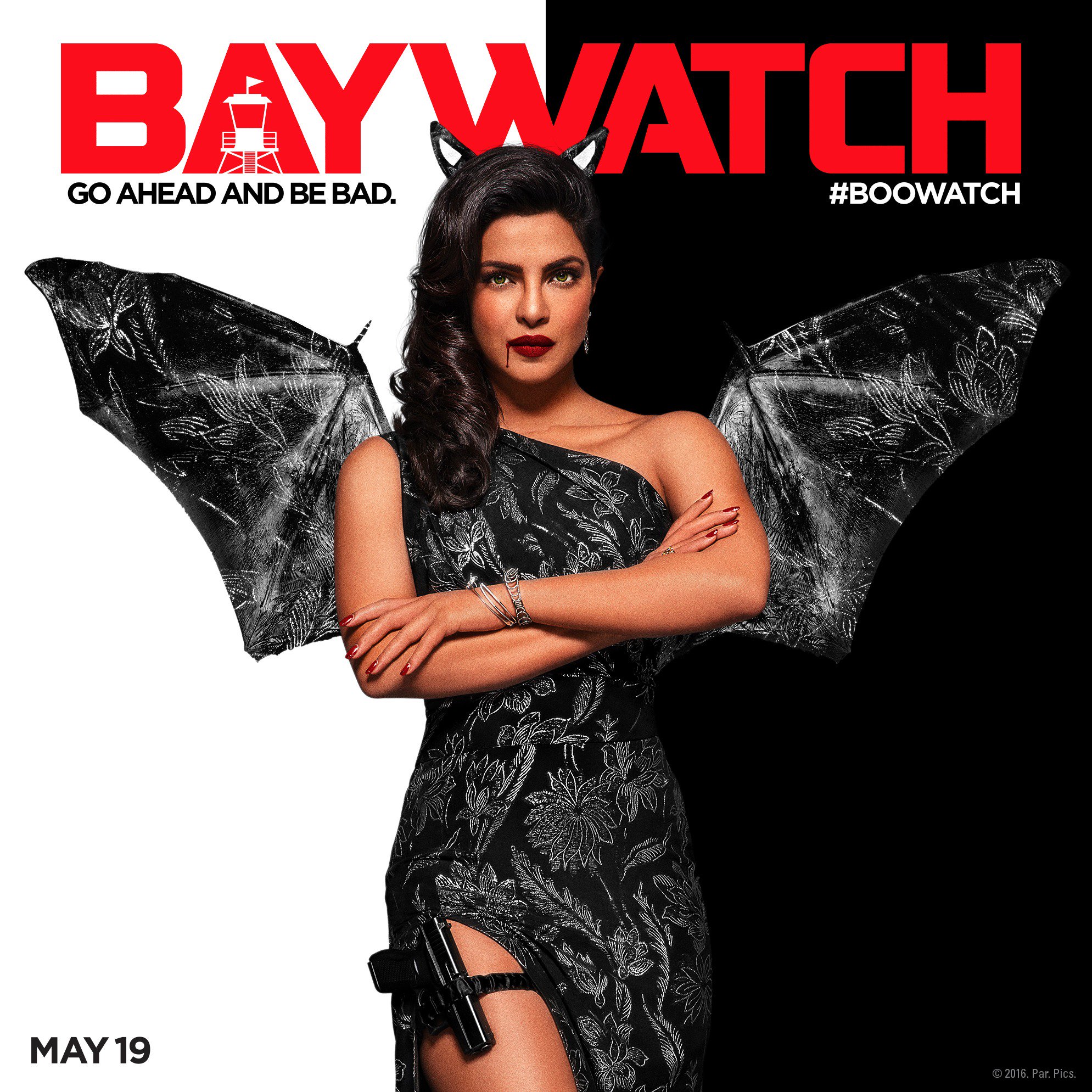 Starring Dwayne Johnson, Zac Efron, Alexandra Daddario, Kelly Rohrbach, Jon Bass, Ilfenesh Hadera, Priyanka Chopra, Yahya Abdul-Mateen II, David Hasselhoff and Pamela Anderson.
Principal photography on the film began on February 22 in Deerfield Beach, Florida, with setting in Broward County, Florida, while the TV series was set in Malibu, California.
In late-March 2016, filming started shooting in Tybee Island, Georgia. The film will also be shot in Savannah, Georgia and Miami.
The film is based on American action drama series, Baywatch by Michael Berk, Douglas Schwartz and Gregory J. Bonann.
Directed by Seth Gordon, written by Damian Shannon and Mark Swift.
The cast also includes Hannibal Buress, Belinda Peregrín, Izabel Goulart, Charlotte McKinney.
Baywatch is scheduled for May 19, 2017 release.