In October 2014, Kevin Feige announced the full slate of films on Phase Three, staring off with Captain America: Civil War & ending it with Avengers: Infinity War Part II.
Soon we will see a change in the Phase Three slate, Avengers: Infinity War Part I and Part II will be re-titled, according to Russo Brothers (Anthony Russo and Joseph V. Russo).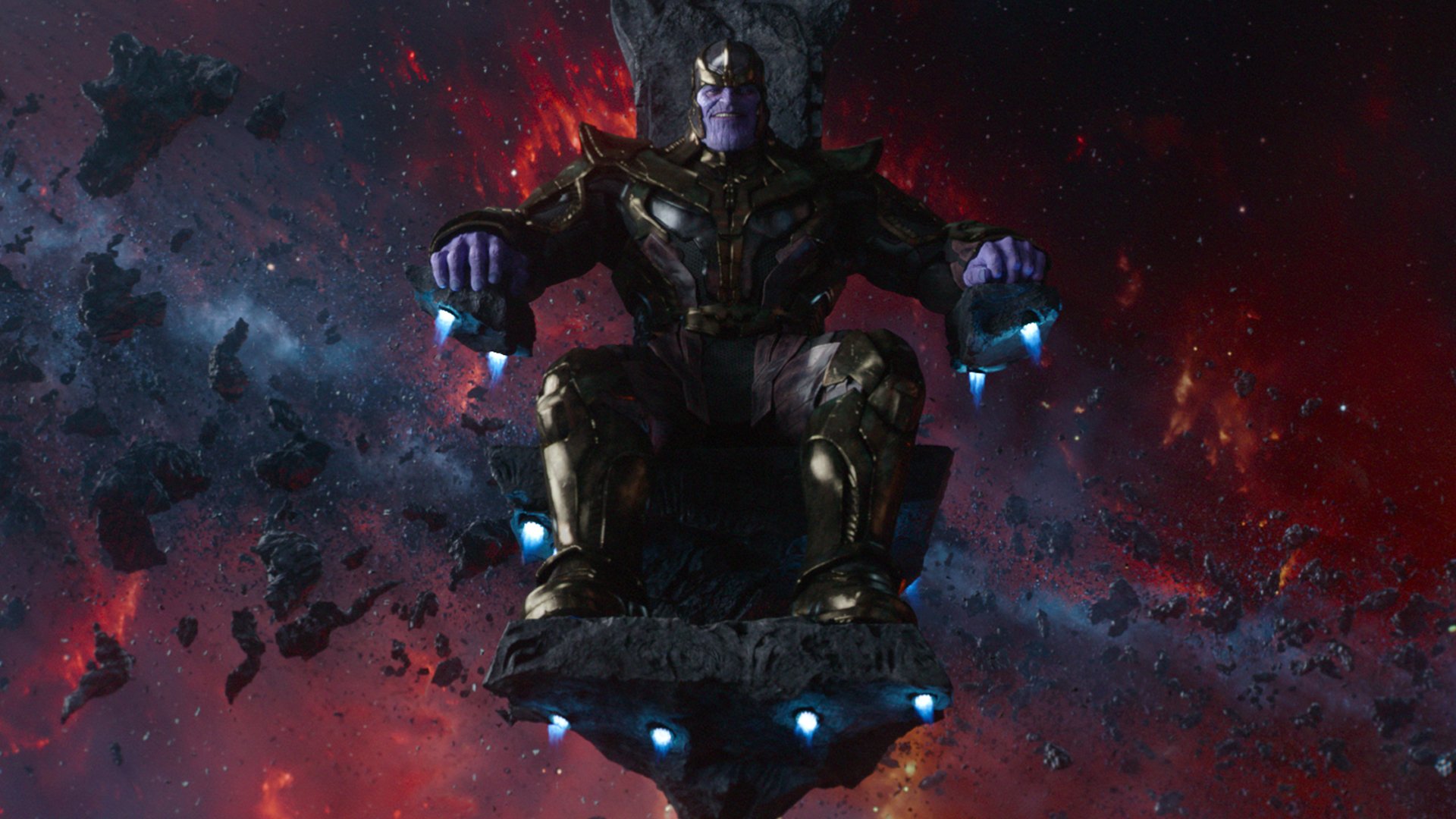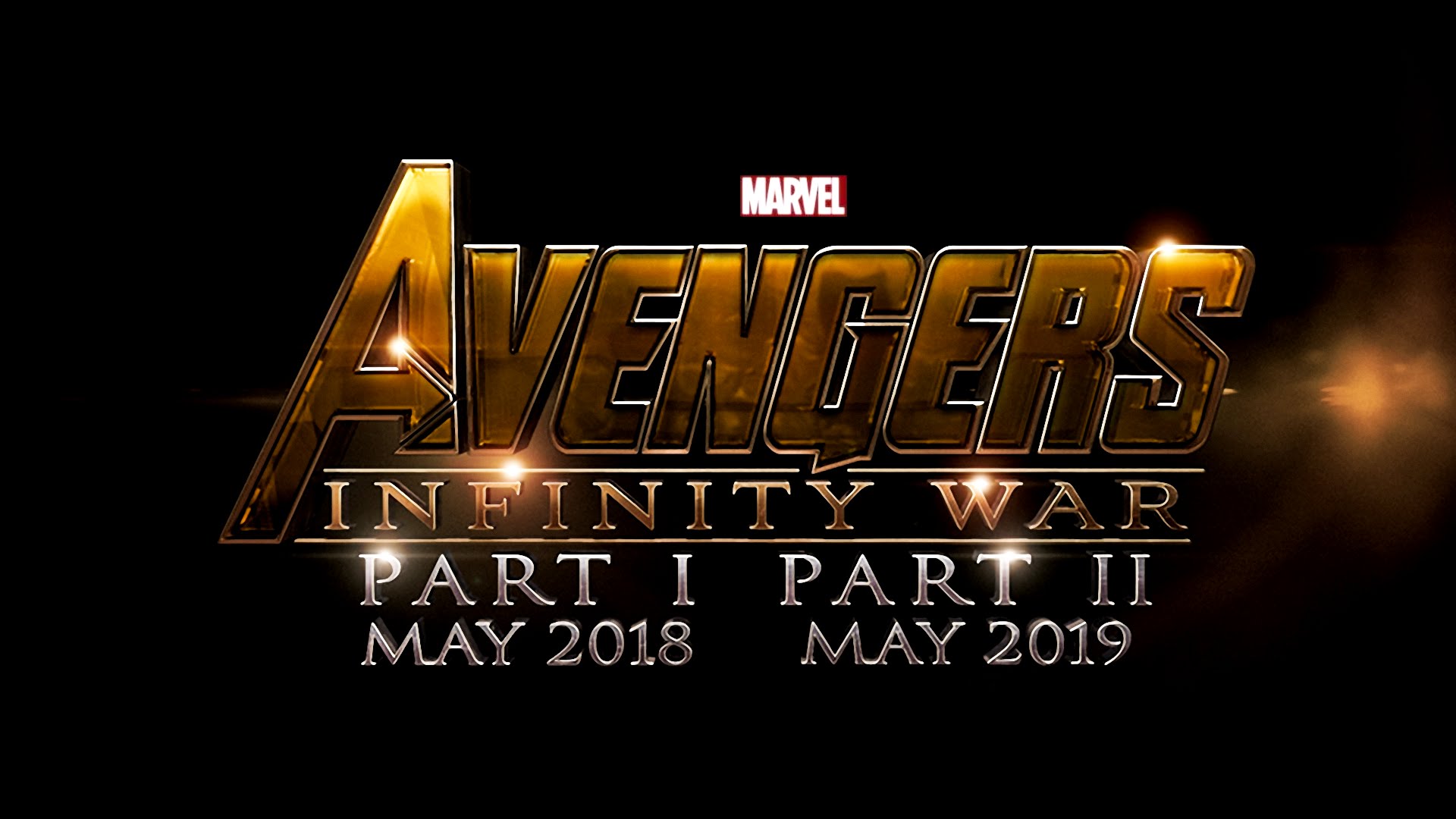 Speaking with uproxx, Joseph V. Russo said, "The movies are two very different movies.
The intention is we will change it, we just haven't come up with the titles yet.
But, yes, we will change it. And, yes, that is a scoop: we will retitle them."
Christopher Markus and Stephen McFeely will pen the scripts for directors Anthony and Joe Russo.
Avengers: Infinity War will be filmed entirely with brand-new IMAX Cameras and it is slated for release in theaters on May 4, 2018; Part 2 will open on May 3, 2019.
Like us on
Facebook
, follow us on 
Twitter
, subscribe to our
YouTube channel
, or add us to your circle on 
Google+
 to keep yourself updated on all the latest news around the web.
Source: uproxx.com