Koei Tecmo America revealed the release date for their upcoming highly acclaimed action title, Attack on Titan, developed by Omega Force.
"Attack on Titan closely follows the riveting storyline of the anime's first season and focuses on the exploits of various key characters, putting the player in a position to relive its most shocking, courageous and exhilarating moments.
It revolves around the story of three young people who survive the destruction of their walled city district by enormous, man-eating Titans and eventually go on to join the Scout Regiment in order to protect humanity from this overpowering foe."
Following the Japan launch, the game will release across America & Europe as A.O.T.: Wings of Freedom.
More information about the "game's plot, original content and playable characters will be unveiled in the coming weeks."
Attack on Titan will be available as physical release for PC, PlayStation 4 and Xbox One and as a digital only release for PlayStation 3 and PlayStation Vita and PC via steam on August 26 in Europe and August 30, 2016 in United States.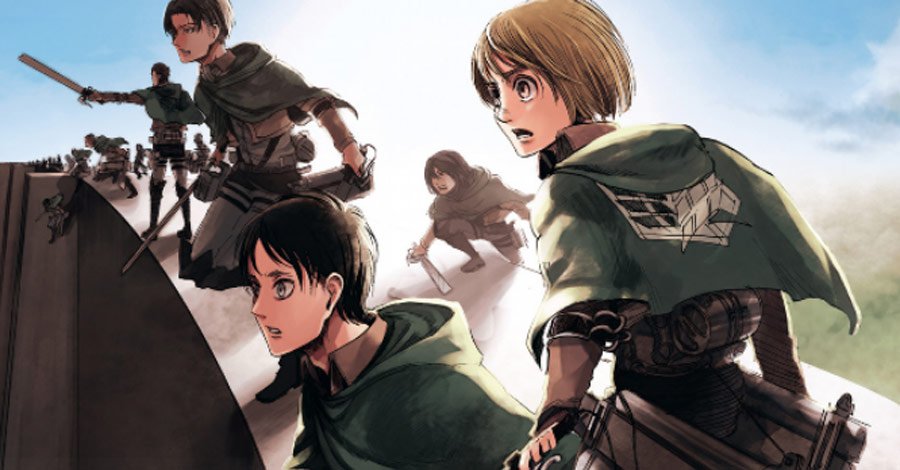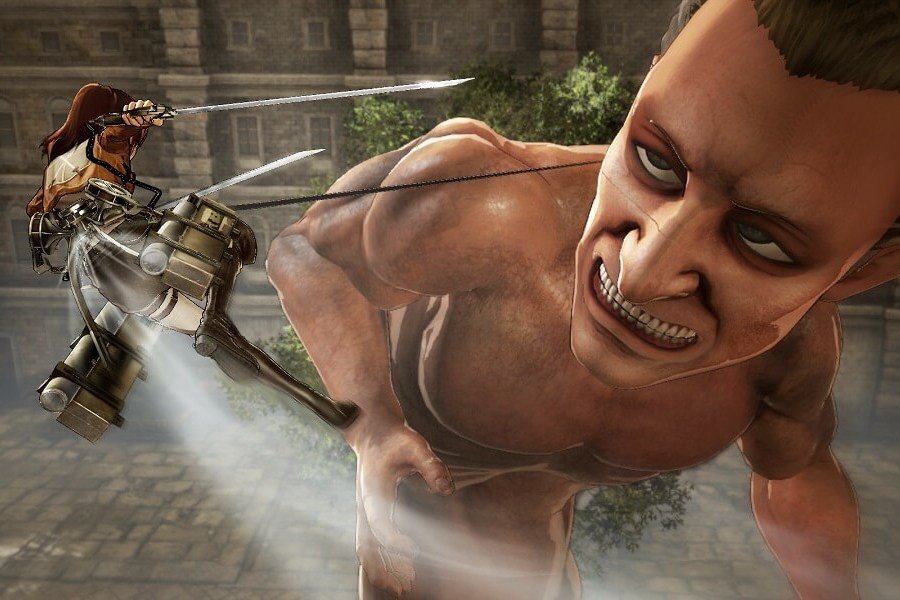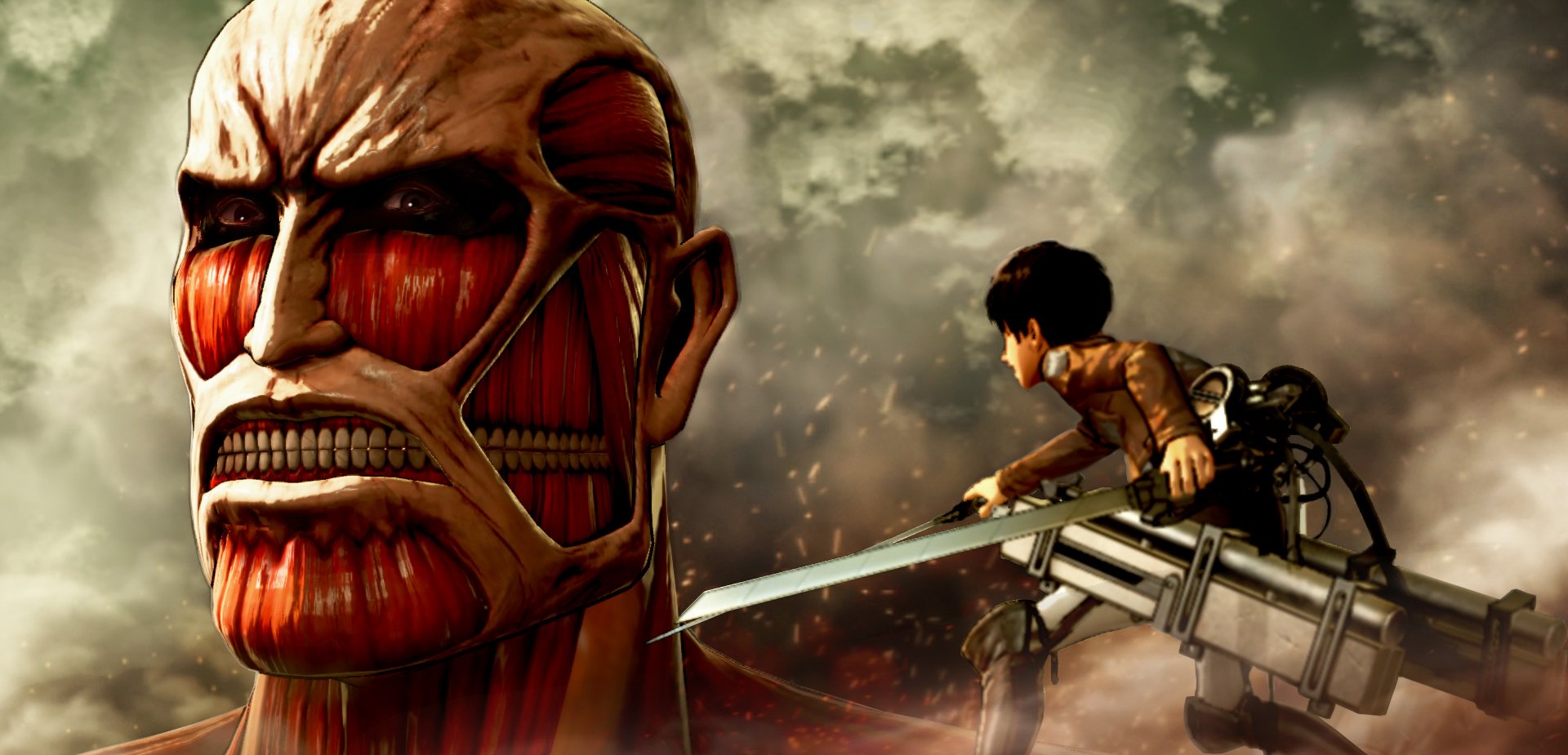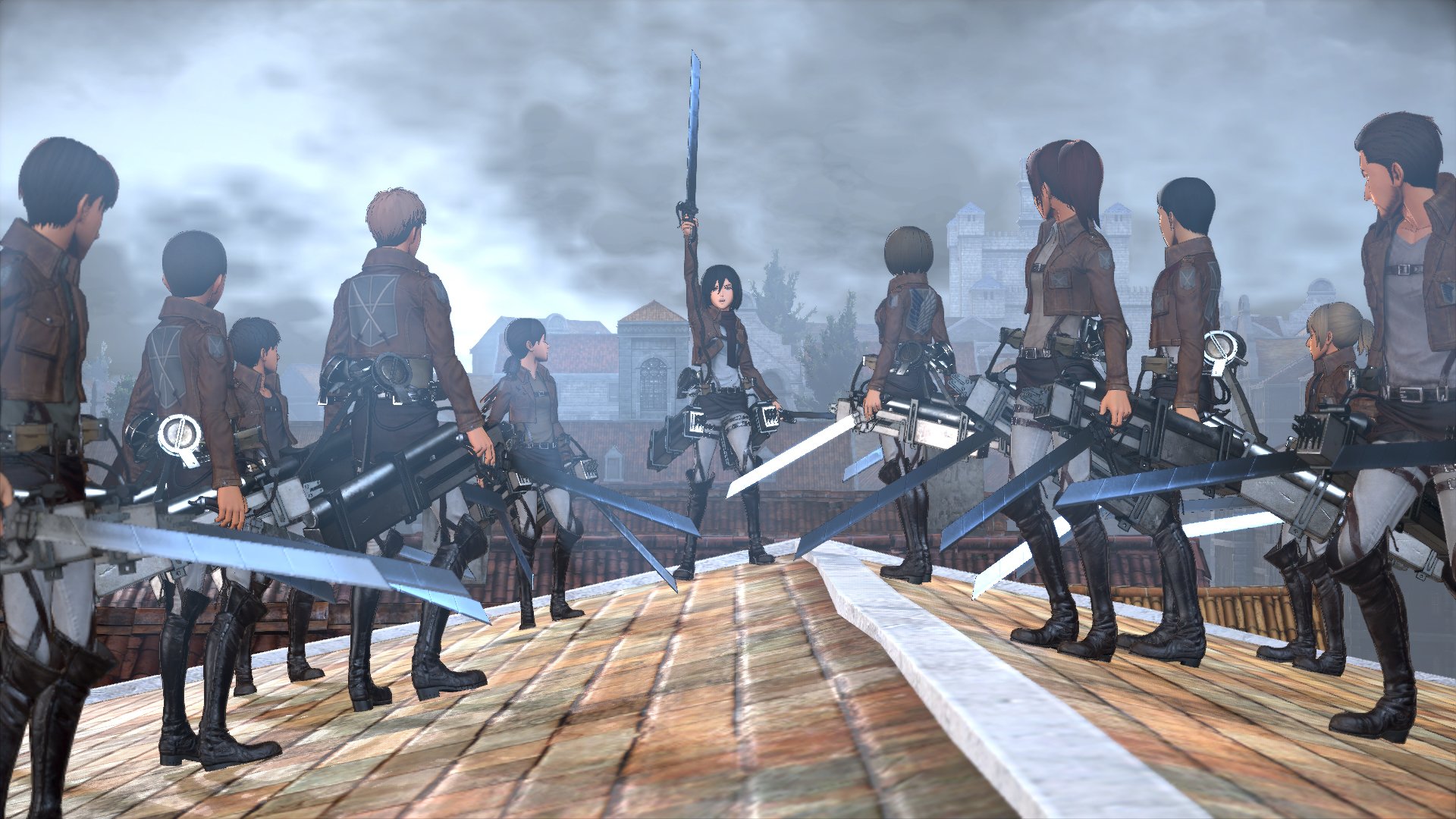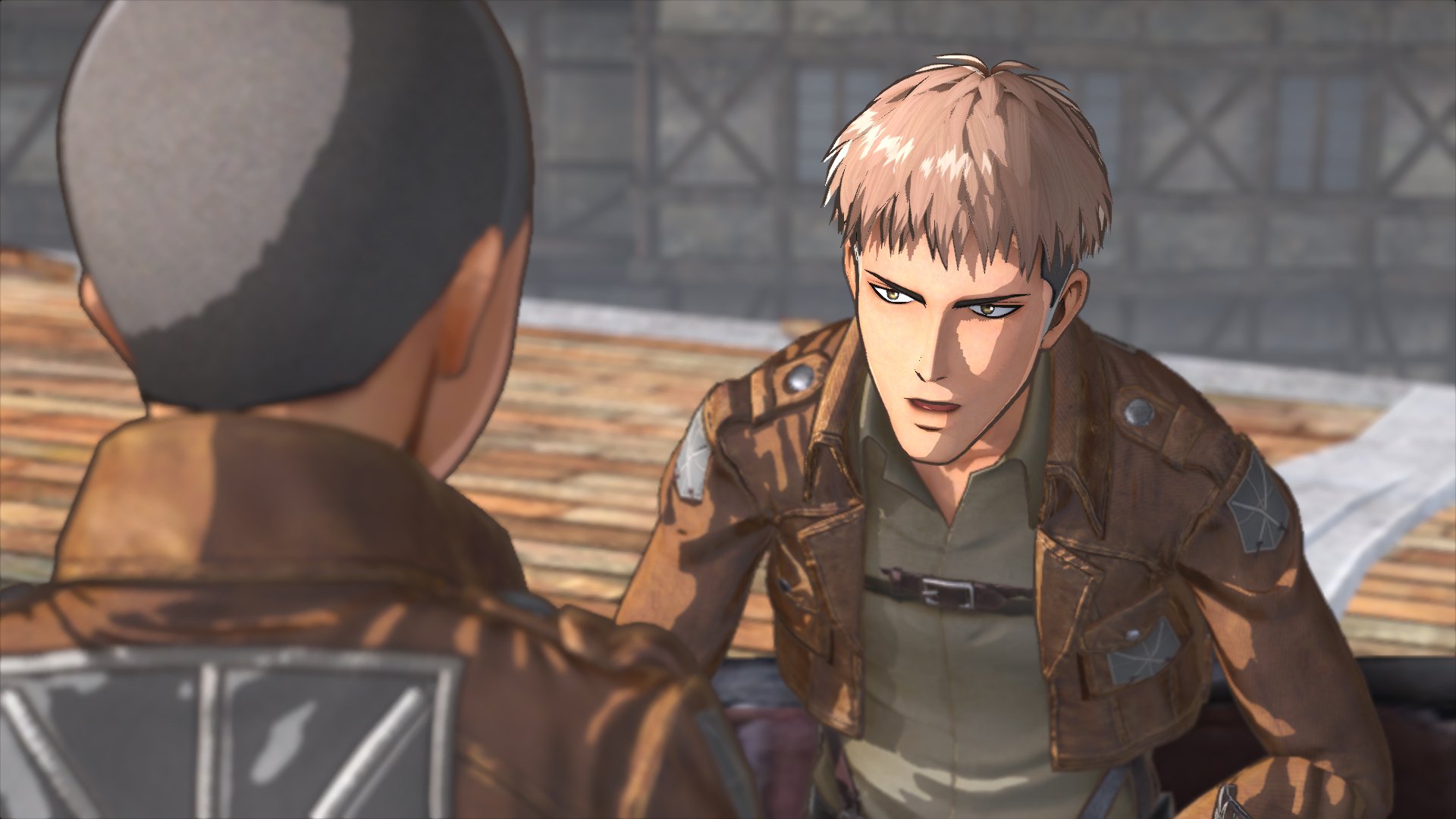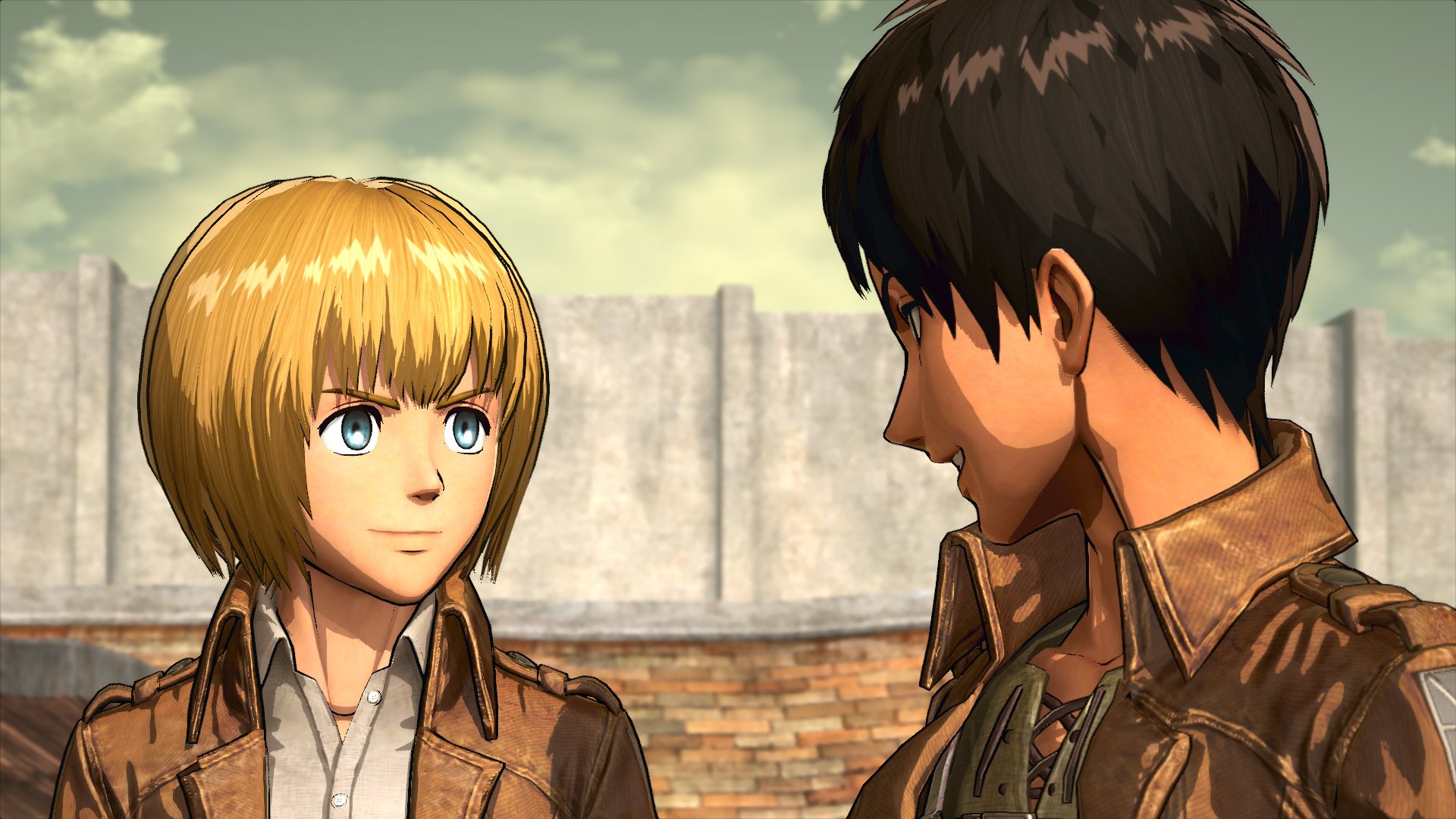 You can like our page on 
Facebook
, follow us on 
Twitter
, subscribe to our
YouTube channel
, or add us to your circle on 
Google+
 to keep yourself updated on all the latest news around the web.