20th Century Fox revealed the trailer for Assassin's Creed, an upcoming action adventure film based on the video game franchise of the same name.
The film features Michael Fassbender as Callum Lynch and Aguilar; Marion Cotillard as Dr. Sophia Rikkin; Michael K. Williams as Moussa; Ariane Labed as Maria; Jeremy Irons as Alan Rikkin and Brendan Gleeson as Joseph.
Set in the same universe as the video games and feature an original story that expands the series' mythology.
Directed by Justin Kurzel from Bill Collage, Adam Cooper, Scott Frank & Michael Lesslie's screenplay.
Production handled by Jean-Julien Baronnet, Patrick Crowley, Michael Fassbender, Frank Marshall, Conor McCaughan & Arnon Milchan.
Storyline:
"Through a revolutionary technology that unlocks his genetic memories, Callum Lynch (Michael Fassbender) experiences the adventures of his ancestor, Aguilar, in 15th Century Spain. Callum discovers he is descended from a mysterious secret society, the Assassins, and amasses incredible knowledge and skills to take on the oppressive and powerful Templar organization in the present day."
Assassin's Creed is scheduled to hit theaters on December 21, 2016.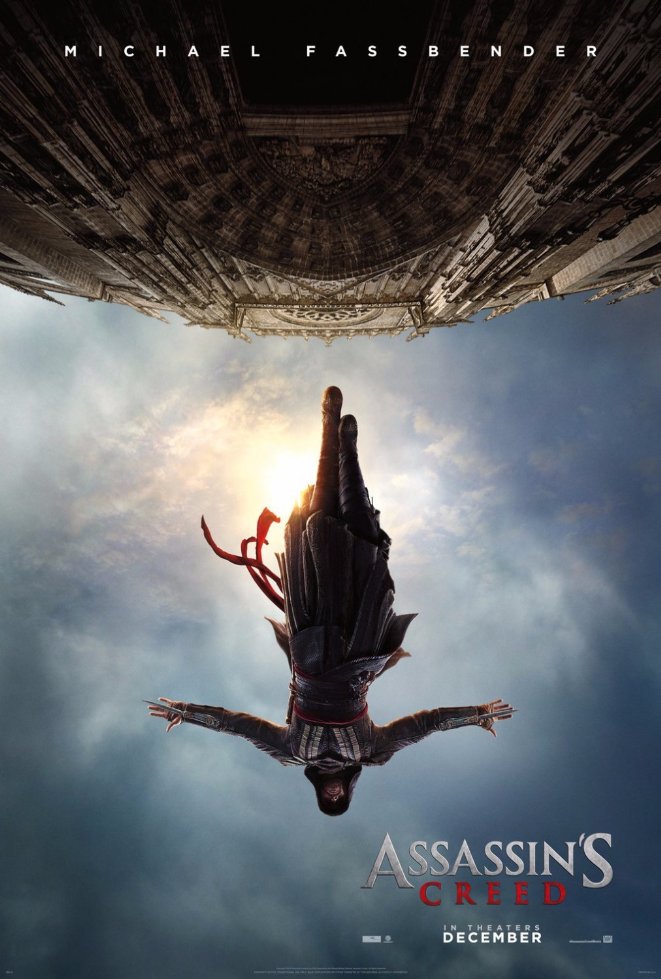 Like us on
Facebook
, follow us on 
Twitter
, subscribe to our
YouTube channel
, or add us to your circle on 
Google+
 to keep yourself updated on all the latest news around the web.