A24 debuted the trailer for British-American drama road movie, American Honey.
It stars Sasha Lane, Shia LaBeouf, and Riley Keough.
The film was selected to compete for the Palme d'Or at the 2016 Cannes Film Festival and it won the Prix du Jury.
Written and directed by Andrea Arnold.
Produced by Lars Knudsen, Jay Van Hoy, Pouya Shahbazian, Alice Weinberg, Thomas Benski, Lucas Ochoa.
Synopsis:
"Star (Sasha Lane), an adolescent girl from a troubled home, runs away with a traveling sales crew who drive across the American Midwest selling subscriptions door to door.
Finding her feet in this gang of teenagers, one of whom is Jake (Shia LaBeouf), she soon gets into the group's lifestyle of hard-partying nights, law-bending days, and young love."
American Honey will release sometime this year.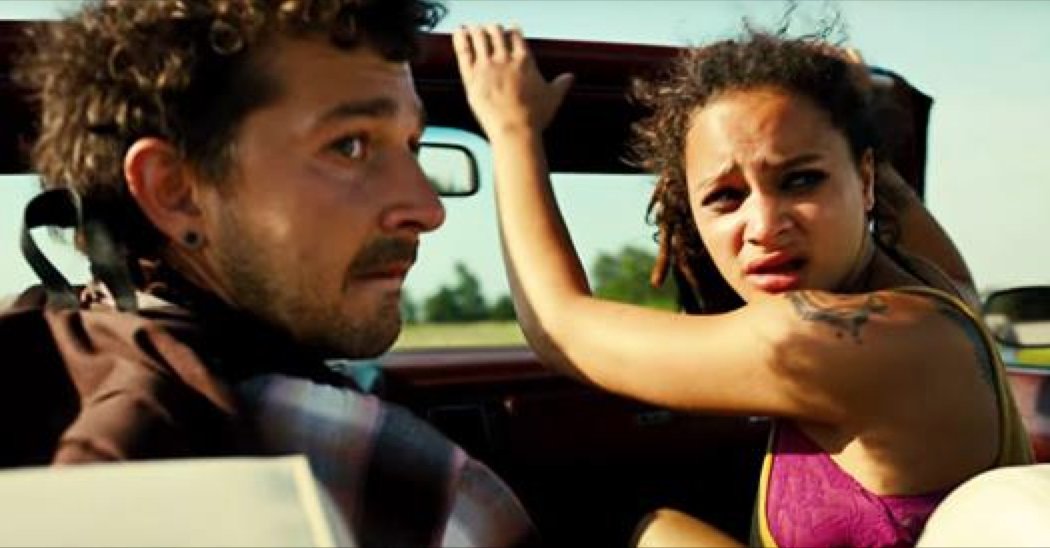 Like us on
Facebook
, follow us on 
Twitter
, subscribe to our
YouTube channel
, or add us to your circle on 
Google+
 to keep yourself updated on all the latest news around the web.