Ubisoft confirmed previous reports that PlayStation exclusive content for Assassin's Creed IV: Black Flag will feature PS Vita's AC Liberation protagonist Aveline de Grandpré.
Assassin's Creed IV: Black Flag for PS3 and PS4 gets three exclusive missions that feature Aveline, a total of 60 minutes of gameplay.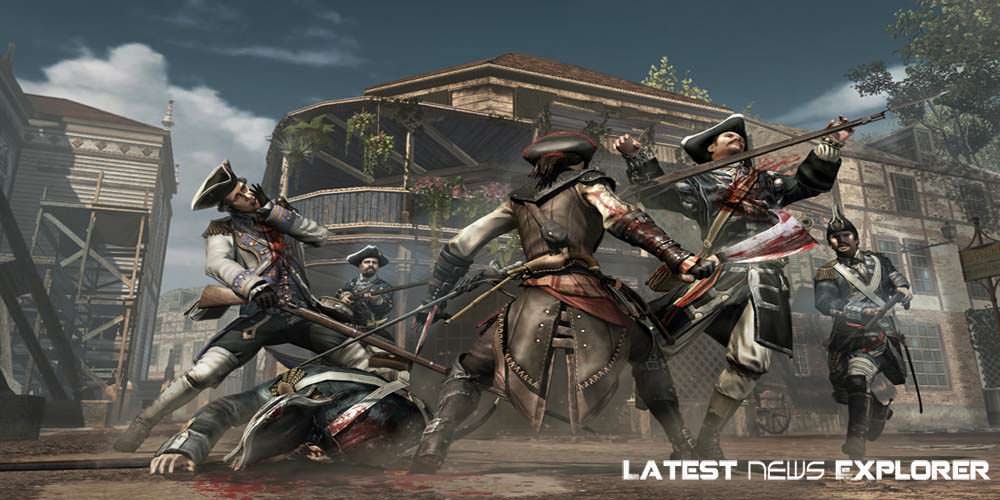 "Aveline de Grandpré (voiced by Amber Goldfarb) is the protagonist of Assassin's Creed III: Liberation, and the only playable character to date not related to Desmond Miles.
The child of a French merchant father and an African mother, Aveline lived in New Orleans, colonial French Louisiana, during the Seven Years War and the Louisiana Rebellion of 1768."
SCEA's VP of Publisher and Developer Relations, Adam Boyes talked about the partnership:
"Ubisoft is no stranger to pushing the boundaries of play, and that is why we are expanding our partnership with PlayStation to bring PlayStation fans one-of-a-kind content for two of the year's most anticipated games, Assassin's Creed IV Black Flag and Watch Dogs.
With an hour of exclusive gameplay for each title, yet again we are blazing new trails by providing more unique experiences that can only be found on PlayStation."
Assassin's Creed IV: Black Flag will launch on October 29th in the US, and November 1st everywhere else for PS3, PS4, Xbox 360, Xbox One, PC and Wii U.
You can like our page on 
Facebook
, follow us on 
Twitter
, or add us to your circle on 
Google+
 to keep yourself updated on all the latest news around the web.
Source: Playstationlifestyle